Unlimited Services provides Supported Community Living services in multiple communities in Northeast Iowa. 24-hour supervised homes are located in Manchester, Edgewood, Guttenberg, Dyersville and Farley. Expanding to additional communities can be achieved as the need arises.
In home hourly SCL services are available to persons living within a 60 miles radius of Guttenberg.
Vocational Program services are based out of the Manchester Vocational Center located at 1207 E Main Street, Manchester, Iowa and also based out of 502 2nd Ave. SW Farley, Iowa. Program services include Supported Employment, and Day Habilitation. Transportation and or resources available can be discussed depending on participants location.
---
Day Hab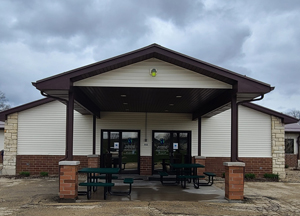 502 2nd Ave. SW
Farley, IA 52046
Phone: (563) 744-3178
Hours: Mon-Fri 8:00am – 4:30pm
---
Supported Community Living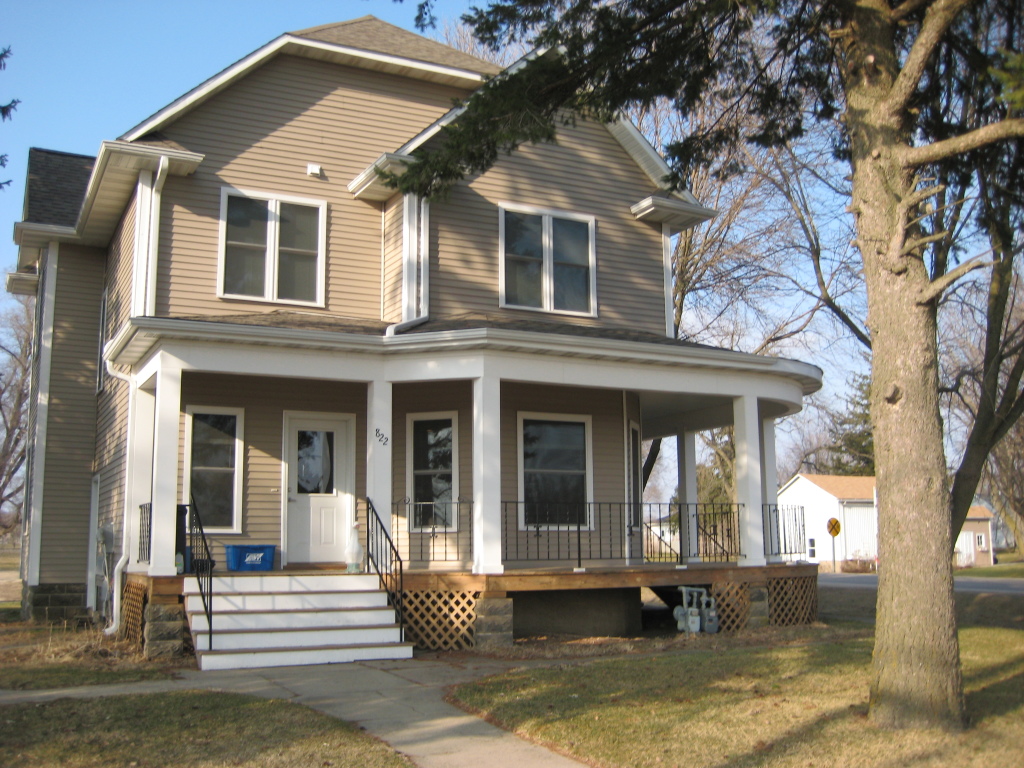 1418 S Hwy 52, Suite 1
Guttenberg, IA 52052
Johanna Sweers: Program Director
Phone: (563)252-1062
24-Hour Supervised Homes
Edgewood – 1 Home; Guttenberg – 4 Homes; Manchester – 3 Homes; Dyersville – 3 Homes; Farley – 1 Home
---
Unlimited Services, Inc. Main Administrative Office
1418 S. Hwy 52, Suite 1
Guttenberg, IA 52052
Amy Vonderhaar: Director of Human Resources and Accounting
Phone: (563)252-1062
Fax: (563)252-1361
Hours: Mon-Fri 8:00am – 4:30pm
---
Manchester Vocational Center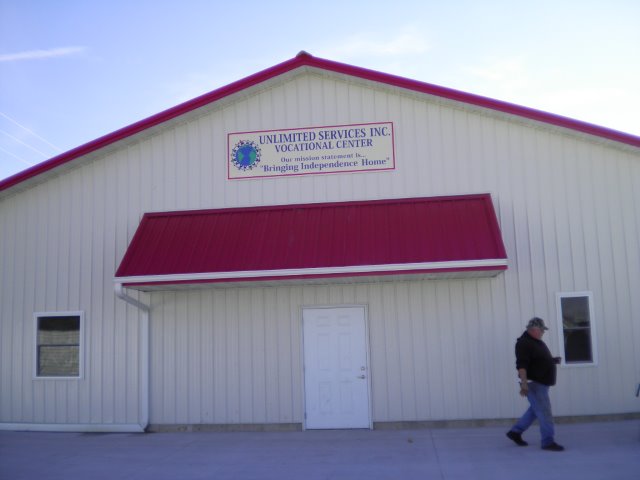 1207 E Main Street
Manchester, Iowa 52057
Phone: (563)927-8043
Fax: (563)927-1541
Hours: Mon-Fri 8:00am – 4:30pm
---
Transportation
1418 S. Hwy 52, Suite 1
Guttenberg, IA 52052
Nikki Smith: Operations Manager
Phone: (563)252-1062